Expertise you can count on
---
Our consultants have 15+ years of experience working for Microsoft as well as number of years working in various IT roles. Our experience in Microsoft includes providing customers solutions, troubleshooting complex issues, and working with product team in development and cloud system management. This experience enabled us to get a deeper understanding of Microsoft products and solutions. With our experience and knowledge, we can provide you with the best service for you IT needs. We are a Microsoft Partner and all our solutions are based on Microsoft guidelines to ensure your IT system is secure, robust and most efficient.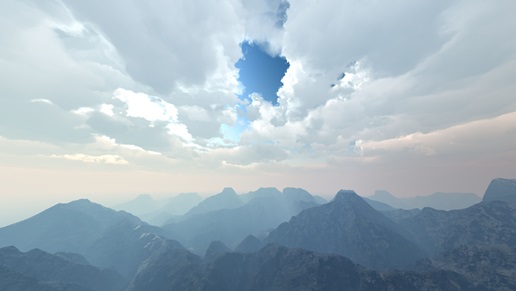 Cloud Solution
We have vast experience in cloud based solution. Whether you want to migrate your entire organization or just few branch offices, we can provide guidance and expertise that your organization is looking for.
Enterprise Solution
Whether you want to upgrade your current server or migrate to a new system – we have the expertise to help you with your next project. Our primary focus areas are Skype for Business Server and Exchange Server.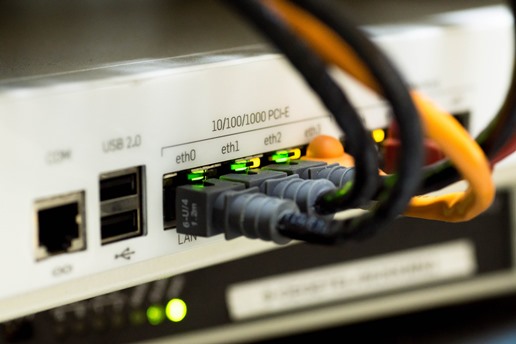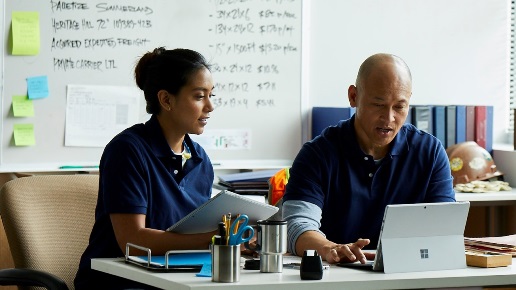 Unified Communication
Making sure all your communication work seamlessly is key to the success of your IT system. We have the experts to help you with unified communication, VOIP solution, or any other related solution for your environment.
This article focuses on troubleshooting Teams related issues that is impacting a particular user or a particular workstation.  Teams (client for windows) has three types of logs – Debug log Media log Desktop log When a user report issue with help desk, all three of...
read more
Want to learn more?
---
Finding the right resource for your business doesn't have to be a complex process. We are here to answer any question you may have about our service.