Transforming Businesses with
Cloud Solutions
Expertise you can count on
---
Our consultants have 15+ years of experience working for Microsoft as well as number of years working in various IT roles. Our experience in Microsoft includes providing customers solutions, troubleshooting complex issues, and working with product team in development and cloud system management. This experience enabled us to get a deeper understanding of Microsoft products and solutions. With our experience and knowledge, we can provide you with the best service for you IT needs. We are a Microsoft Partner and all our solutions are based on Microsoft guidelines to ensure your IT system is secure, robust and most efficient.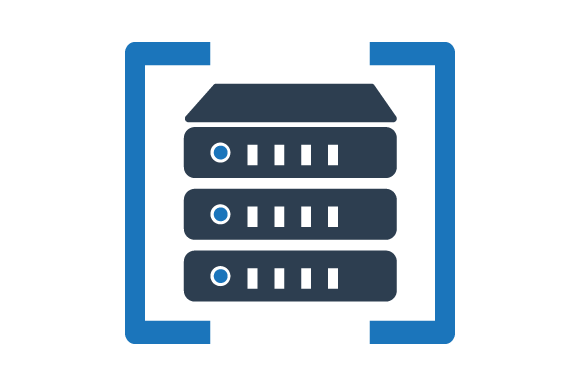 Teams Direct Routing Expert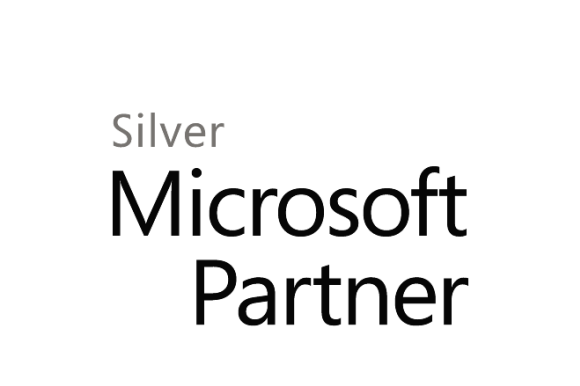 Microsoft Certified Silver Partner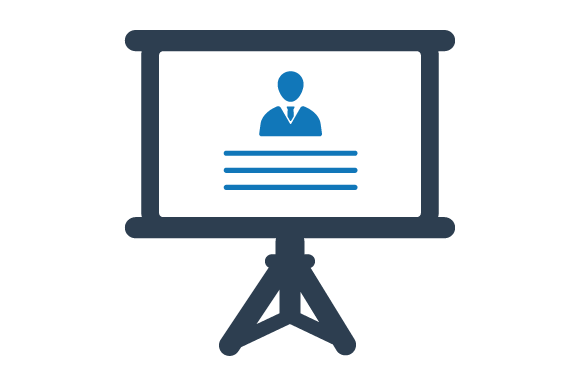 Microsoft Certifed Trainer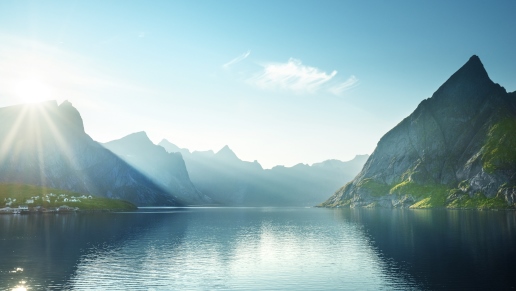 Cloud Solution
Our experience ranges from Microsoft 365, to Azure AD and Azure as IaaS.  We will provide Cloud based solution that is highly secure and meets your needs.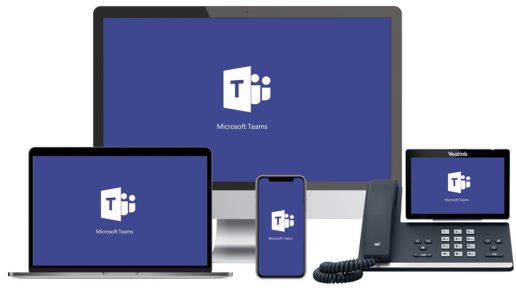 Teams and Direct Routing
Are you planning to integrate your SBC with Teams Direct Routing ? Our consultants have the expertise to integrate any supported (by Microsoft) solutions. We have deployed solutions with AudioCodes, Ribbon and Cisco to name few.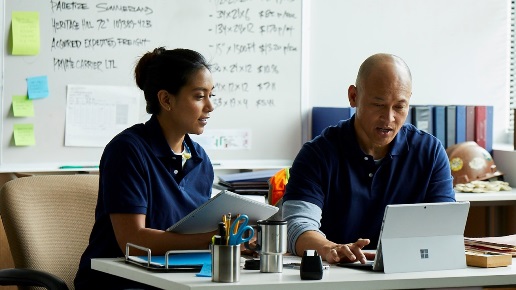 Training and Content Development
Your new cloud environment can be a painful transition without proper training and documentation. Our consultants are Microsoft Certified Trainers with experience in creating training for LinkedIN Learning. We will create high quality training content, user guide and administrative resources.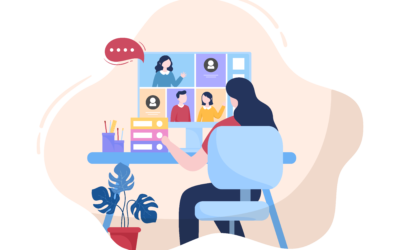 What is an unassigned number? It is a number that you own but not assigned to a user or service. It can be a brand new number from your organization's number block that was never assigned to anyone or it could be a number of a former employee or a application (like...
read more
Want to learn more?
---
Finding the right resource for your business doesn't have to be a complex process. We are here to answer any question you may have about our service.